Gnarly Trail Runners Presents:
BLACK 'N BLOOBS PUNKASS
+
CAMPOUT
---
8AM Saturday, July 29th, 2023
325 Jeffers Hill Rd
Pike, New Hampshire
$30 Suggested Donation
Cash in-person or
Venmo: @gnarlytrailrunners
2022's first annual Bloobs, thrown in a "punkass" by-donation style, was a smash! We raised $150 for Summits In Solidarity and $100 for the Willing Workers building in Glencliff, NH.For 2023, we're aiming for a glow up while keeping the same chill vibe.Black 'N Bloobs Punkass is a suggested donation of $30 to cover the porta-poopers, awesome camping amenities, the sweet Jeffers Hill Farm Barn, aid and proceeds to support Summits In Solidarity.2023's 50K will introduce three new, little-used rugged trails and a second steep bump named Black Mountain to make one 31+ mile loop for your feet to feast on.The 50K will be a challenging course-- more self-reliant, more self-navigation, more rugged terrain, more vertical gain-- with equal parts runnable-to-steep gnar. (If you hate the sound of that, you can take it up with 2022's 50K tied-winner Aymen Mejri for watering Brie's "let's add a mountain" seedling and getting this idea to take root, haha.)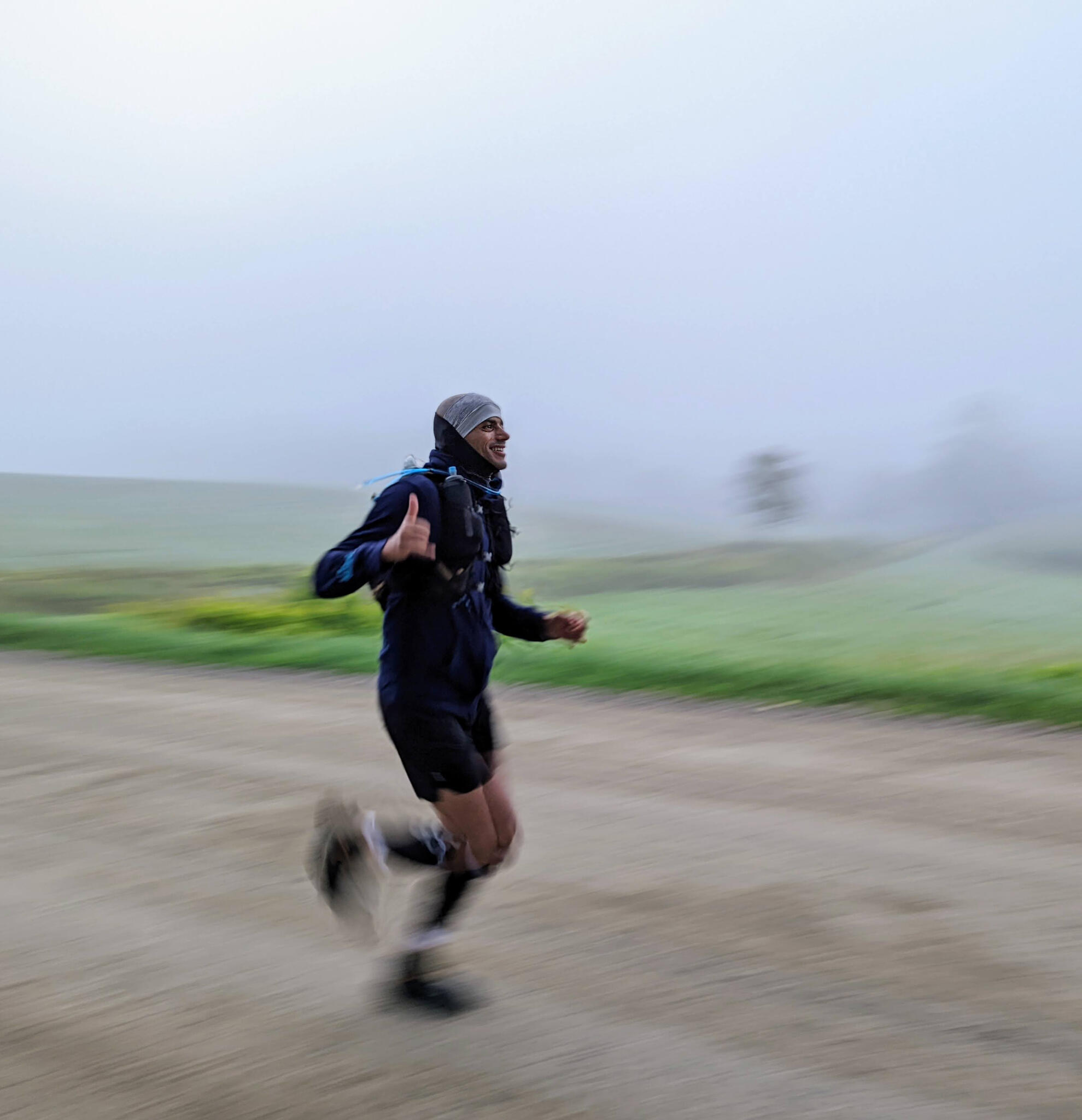 Black 'N Bloobs is staying niche within a niche sport-- we're carving out a low-frill, 90% self-sufficient style that's high on conservation and low on environmental impact so we can have a future world with trails to run on.There will be one full aid station, multiple water stations and probably no swag (unless we can find very cool non-environmentally shitty stuff)-- just miles, smiles, sweaty hugs + high fives.We want to emphasize the need to navigate-- very few course markers will be put out on race day. With the exception of one private land section, the entire course is on the AMC WHITE MOUNTAINS TRAIL MAP #4: Moosilauke - Kinsman Ridge.We also recommend runners practice GPS navigation by creating a course in an app like Strava, GaiaGPS or AllTrails in familiar terrain (like your local park) and following it on your GPS device (watch or phone). The 50K course .gpx file will be available to download soon.Another great option is to partner run with an experienced trail runner and have a rad time learning to find your way through the little-known gnar of the western White Mountains!
THE 50K COURSE
50K : 6300ft vert, loads of views, 100% rad times!We added a mountain, more trail miles + more verty vert for a single gnarly 50K loop. Details and .gpx file coming soon!Cut-Off Time:
2:00pm at Mile 23 Long Pond Rd Aid Station (Averaging a speed of 3.5mph or 15:45 minutes per mile)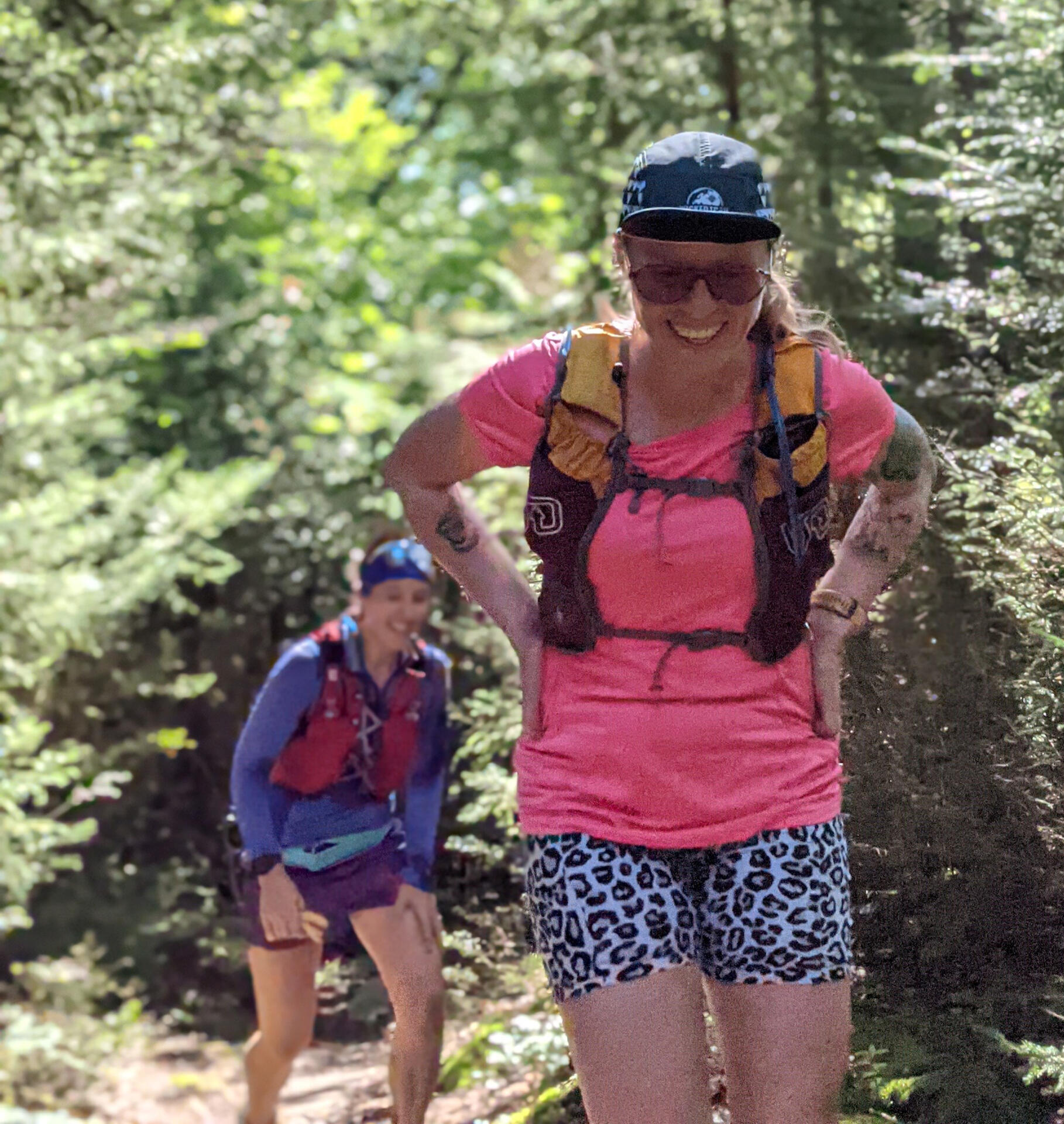 CAMPOUT
Runners + crew are welcome to camp out at 1876 Mt Moosilauke Hwy, Pike, NH 03780 from 6:00pm Friday, Jul 28th to noon Sunday, Jul 30th. There will be an outdoor sink, port-a-pooper, a fire ring, a provided bbq to cook on and a swimming hole across the street. A summertime dreamscape!(The post-gnar party will be respectful + responsible. BYOB but Animal House-level shenanigans are not welcome.)
LOCATION + CONTACT
Black 'N Bloobs 50K Start/Finish + Bag Drop will be located at The Barn at 325 Jeffers Hill Road, Pike, NH 03780, a 15-minute warmup walk from the Campout.Please contact Brie with any additional questions using the buttons below.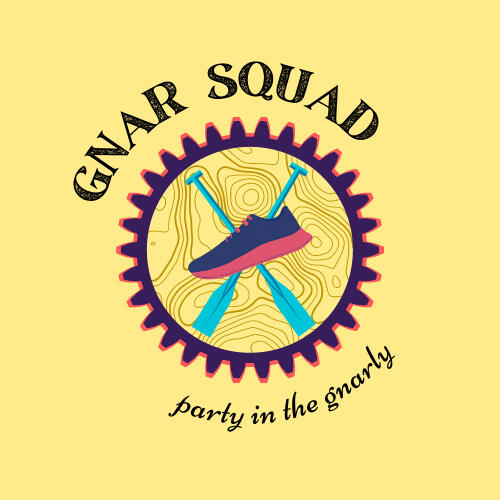 © Gnarly Trail Runners. All rights reserved.